Successfully developing, embedding and sustaining one's organisational culture is a feat within itself, seeking good business culture examples and learning from them can offer us a fresh and different perspective.
In that spirit I've collated a list of some of the greats and their handbooks… enjoy!
In the meantime, if you want to assess your own culture real quick, go for it with our free culture assessment below!
1. Hubspot
An inbound marketing and sales platform that has taken the SME market by storm!. My brother only recently started working for this company and already he can feel the cultural shifts from other places he's worked... "just use your common sense" being one of the internal mantra's!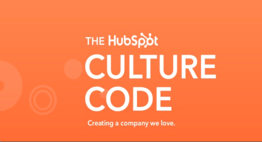 2. Netflix
Known for disrupting the video rental industry and for their strong and unapologetic internal culture.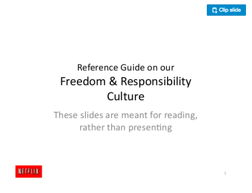 3. Zappos
With a strong and visionary leader like Tony Hseih, it's hard not to like this company. An American icon selling shoes online, it's been known for experimenting with holocracy and flat structures.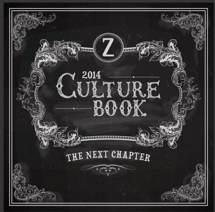 4. Valve
A video game developer, I recently came across Valve's handbook. As far as handbooks go, this is definitely a 'can't put down' read!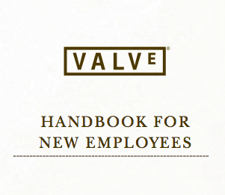 5. Zaarly
Zaarly connects people with local business services through their platform. Internally their key focus is communications, collaboration and getting used to change!
6. Memoria Visual
A web development and design company specialising in AI and Chatbox..!! A digital company going analogue with their paper handbook. It's fun and casual.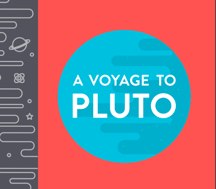 7. The Motley Fool
Providing insights and analysis to the finance world, Motley Fool bucks the finance trend with a digital way to connect with it's people.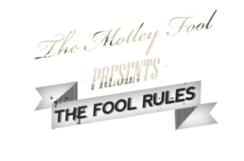 8. LinkedIn
Well known for connecting the business world, they've gone through a transformation of their own...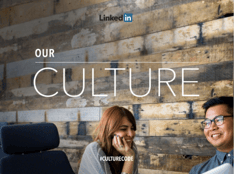 Hope you enjoyed the ride and learnt a thing or two. Now it's time to crack on with building your own amazing culture! If you need a sounding board or have any questions, get in touch contact us for a...